It's a life changer for me. My doctor recommended I start taking probiotics. I found your brand online and have had great results.
I "try" a lot of supplements, but rarely rebuy a specific brand. I believe the collagen is helping, the powder mixes very easily (I make it into a hot tea) and the elderberry flavor is good. No need to sweeten at all.
I love that I have the needed vegetables, mix easily in my smoothies, easy to take with me when I travel, works for me. I feel that I'm getting my daily intake of good things for my health.
This is my favorite product by BioSchwartz. I love how it can help me relax before bed, while also promoting comfort and providing inflammation support.
Great product at a reasonable price. I feel like I am doing something good for my health. The capsules are easy to swallow.
This supplement has really made a difference in relieving cramping in my legs at night and migraines.
I've seen the word resveratrol thrown around in skin care products so I was interested to see what these would do and I'm not disappointed. The antioxidants are just what you need for good skin and it gets an extra bonus for heart health benefits too
Love these for overall immune health. These were sold out and for good reason so whenever they're back in stock I load up, that's how good these are.
I had some minor liver issues a while back and I've only been taking this for a month now and my doctor says it's working! I also haven't been sick and feel pretty good.
New Turmeric Curcumin
BioSchwartz Turmeric Capsules include turmeric extract which is standardized to contain 95% curcuminoids, the most potent compound in turmeric root with powerful antioxidant properties to maximize results.†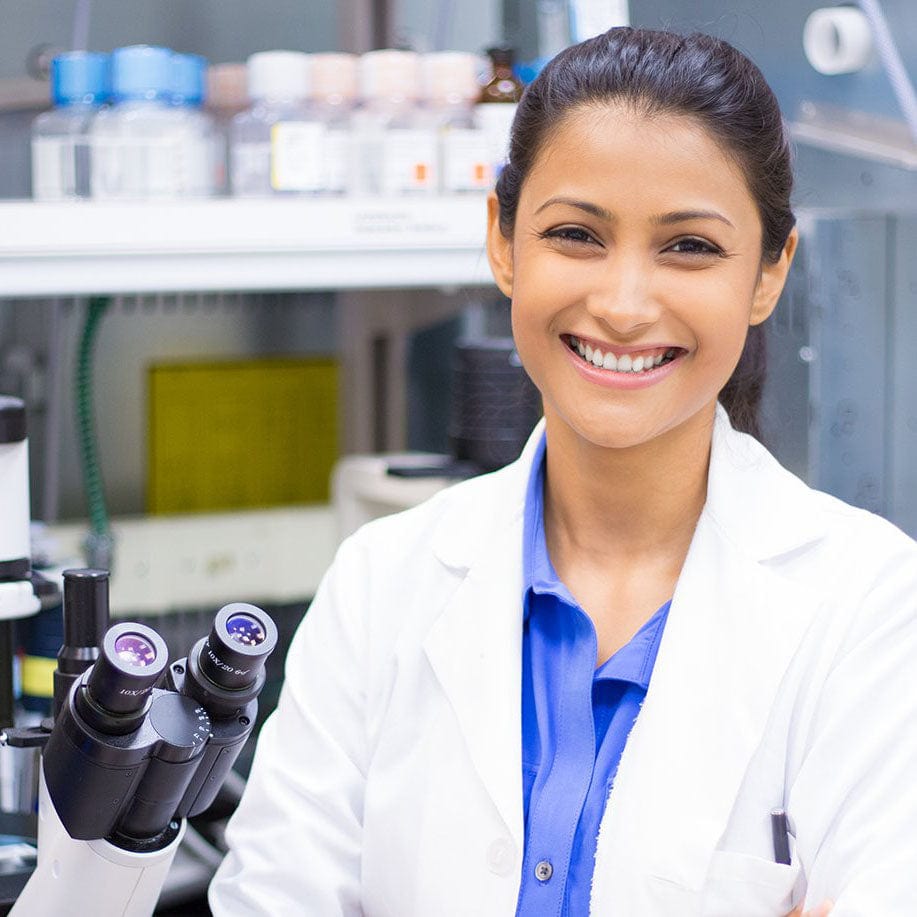 PROFESSIONAL GRADE
No 'BS' About it – when it comes to your wellness, just meeting the FDA's standards isn't enough for BioSchwartz. That's why we created The BS Test: Our 6-step process to ensure that we only make pure, potent, and effective products. Our product design process takes inputs from health care professionals, third-party tests, and you.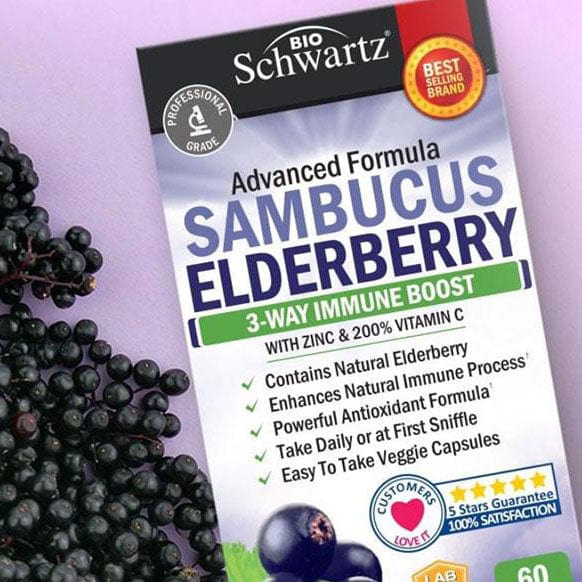 SUBSCRIBE & SAVE
Join our Subscribe & Save program to receive 10% OFF automatic refills on essentials to continued support of your health journey.